[ad_1]

Top-of-the-range crampons from a big brand at 100 €, it's possible. In any case, this is adidas' latest bet with the release of the Gamemode silo which could well revolutionize the football boot market!
Since the mid-1990s, the race for innovation has taken on a new dimension with the release of the adidas Predator or the Nike Tiempo and Mercurial in particular. With ever lighter and more comfortable but above all increasingly more expensive shoes, equipment manufacturers have gradually abandoned a large part of the public that the brand with the three stripes is trying to win back today through a much more accessible range of crampons.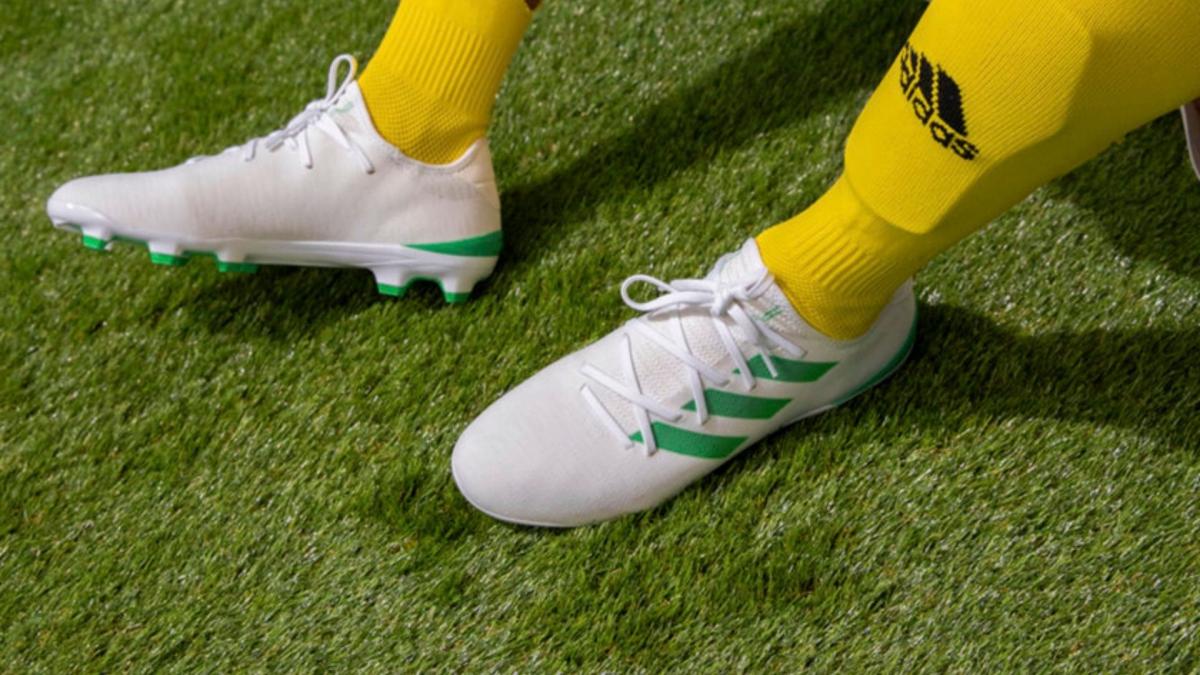 In addition to the price, the German supplier highlights the durability on this new silo. If we see more and more jerseys using recycled materials from major brands, this aspect was still little developed on crampons but today adidas uses its technology. Primegreen, a series of high performance recycled materials found in the upper made from 50% recycled materials.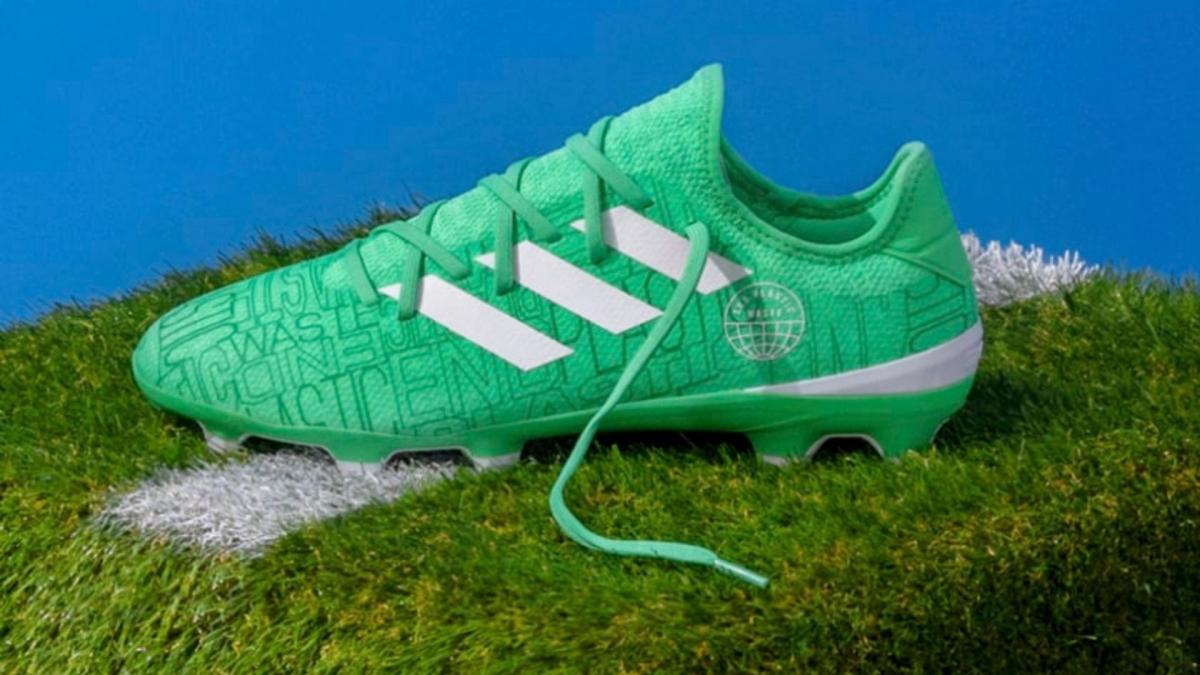 However, it is not only the price and the ecological footprint that the German brand puts forward on this silo since we find shoes with extremely rare technical advantages at this price. The textile upper is one-piece and has knit offering flexibility and comfort giving the impression of having a second skin, as on shoes sold over 200 €.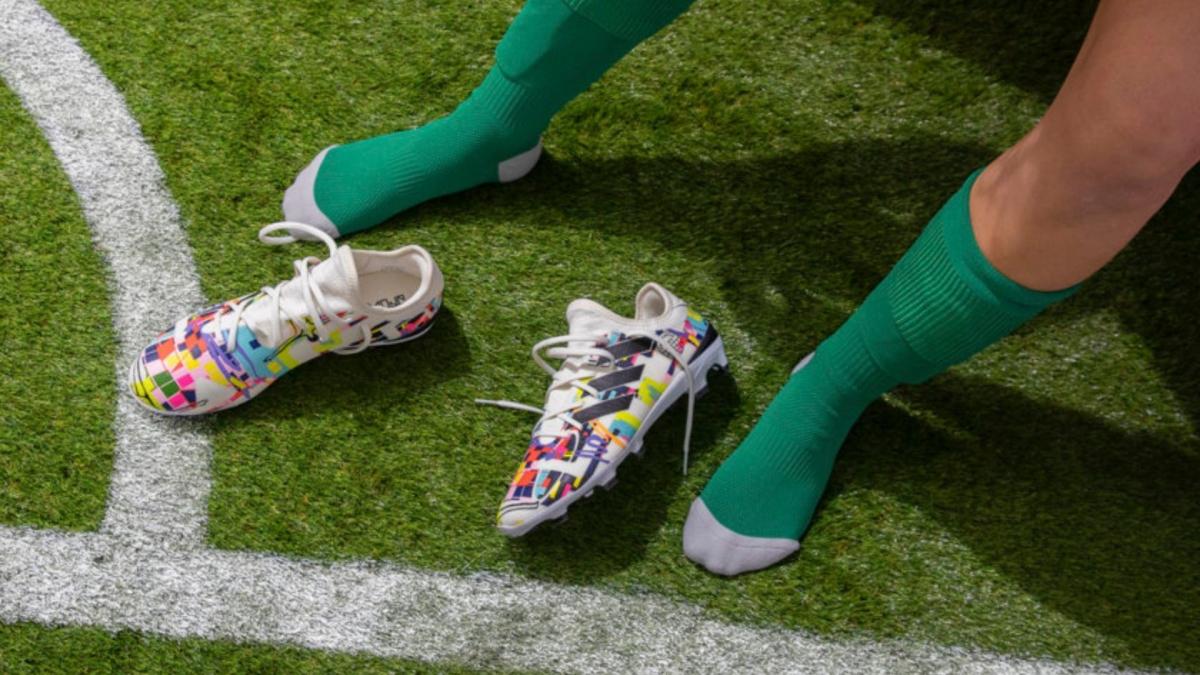 Regarding the design, the Gamemode silo is revealed in three colors which are distinguished by two different messages. Green and white colors linked to technology Primegreen celebrate a global goal and the German brand's environmental policy. The last color is multicolored and is inspired by the flag of the LGBTQ + community sharing a message of love that shows the commitment of adidas to this movement.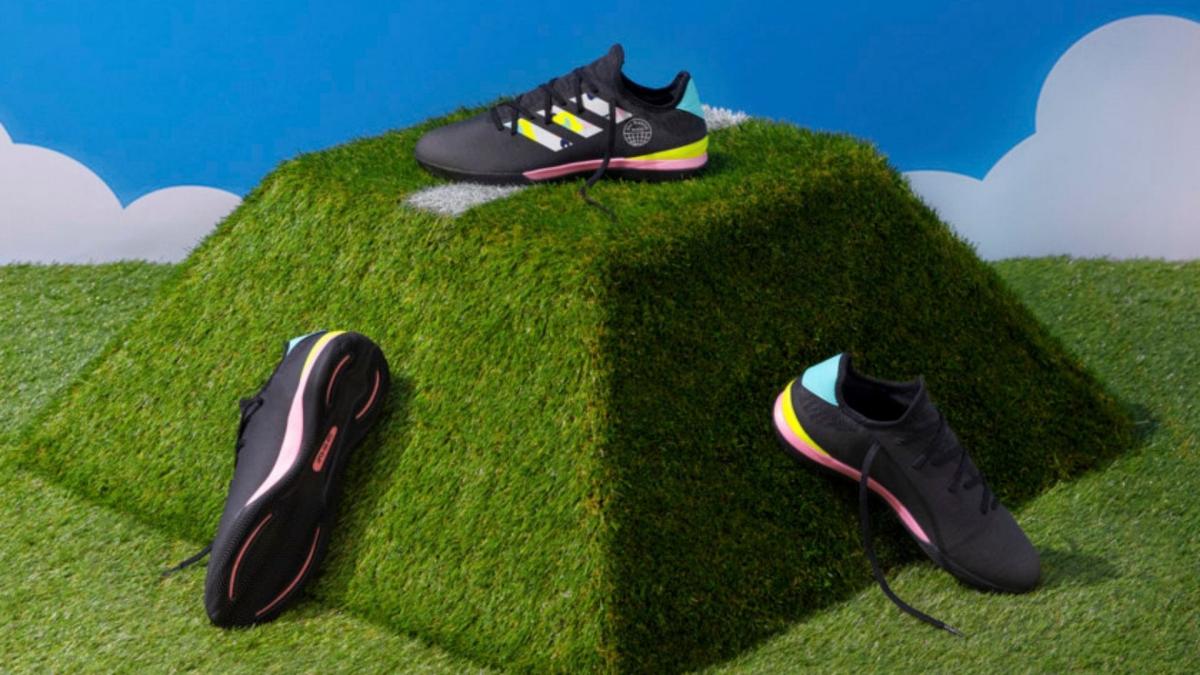 This new silo will be available on Saturday June 5 on the adidas store in versions designed for dry and synthetic pitches but also for futsal with a black and pink color!


[ad_2]

Source link