[ad_1]

Just promoted to the Bundesliga, VFL Bochum unveils a unique jersey on the occasion of the 700th anniversary of the official founding of the city.
Chance does things well since it is the year of the club's 6th comeback in the first division that the city celebrates its 700 years. If the lands of the city are obviously older, it was not until 1321 that Count Engelbert II of Mark Bochum confirmed in a document the existing powers of the mayor, thus formalizing the existence of the city.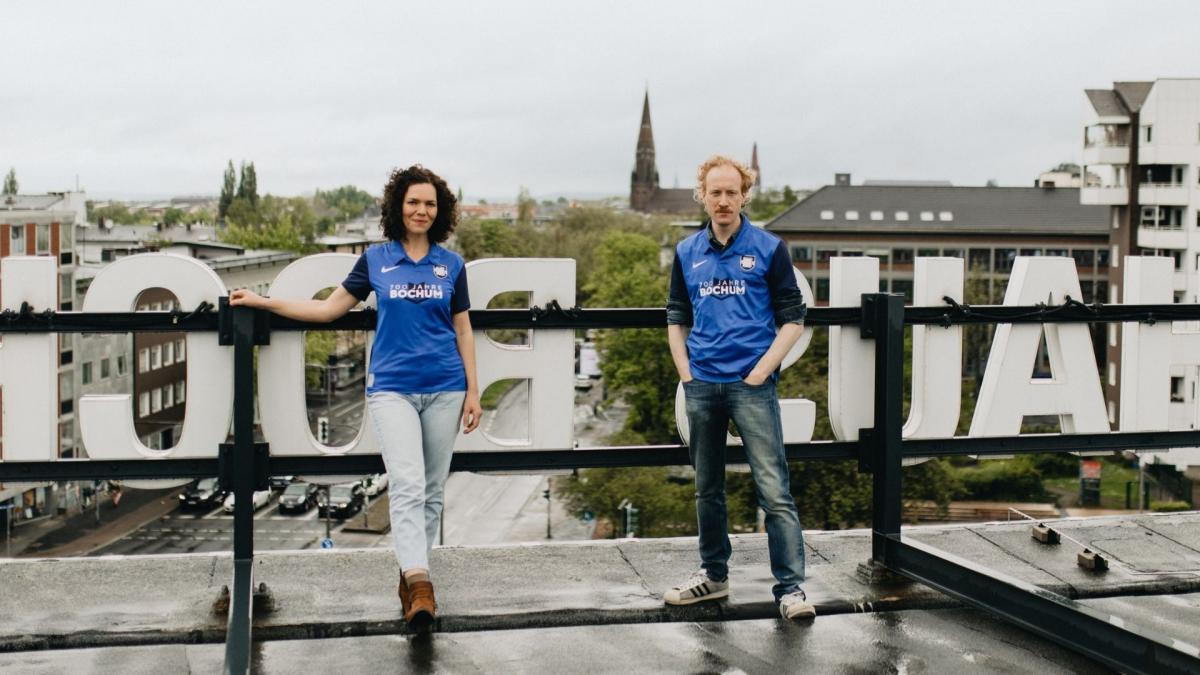 Throughout the pre-season, residents of the Vonovia Ruhrstadion will therefore wear a new tunic while waiting to make their comeback in the German elite at the start of the school year. As since the 2011-2012 season, Nike is responsible for the production of the club's shirts. On this tunic, the comma mark highlights the history of the club and the city.
The American equipment manufacturer once again uses the traditional colors of the club since we find a royal blue jersey accompanied by a touch of navy blue on the sleeves and sides. Instead of the usual jersey sponsor, a special print celebrating the city's 700th anniversary takes place in white. This hint of white is also present at the level of the comma while we find tone-on-tone geometric patterns in the background.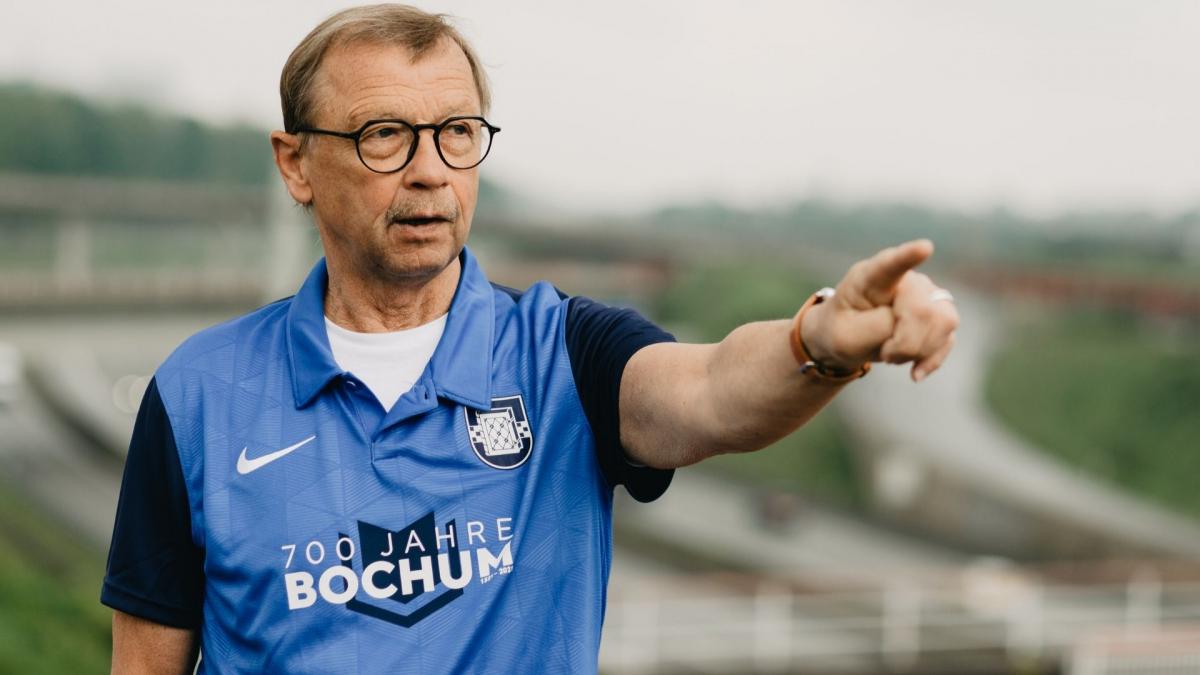 The structure of the jersey was also chosen with reference to the brand of the city of Bochum since the open book is reflected in the design, replacing the usual emblem. At the back of the neck, we find the numbers 1848 and 4630 which are of particular importance to the inhabitants of Bochum, representing respectively the call for the foundation of a gymnastics club in Bochum and the old postcode of the city. Although there are 4,630 copies, each tunic is unique thanks to the numbering found on the underside of the jersey.


[ad_2]

Source link